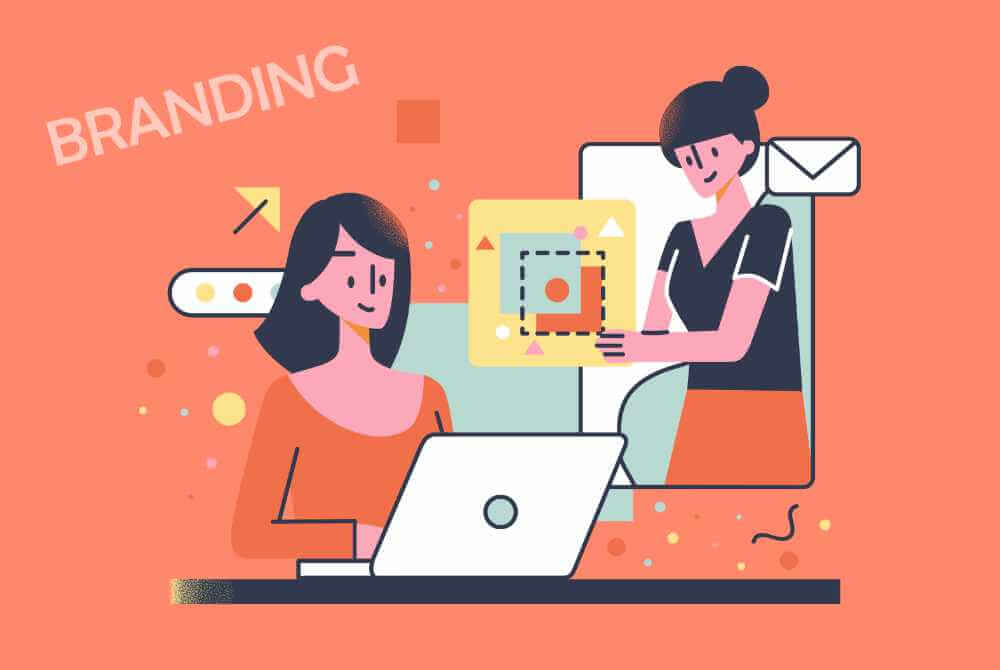 Branding is all the ways you create an image of your product, service or company in the minds and eyes of your audience or customers.
In other words, "branding" is the process of scientific and professional actions that you or the organisation undertake to create a brand.
Brand
A brand is a feeling and perception that is formed in the minds of users and consumers about a product, an idea, an individual or an organisation.
What is branding?

The most basic concept for branding is to make a promise about a brand and then fulfill it.
In fact, branding is one of the most important aspects of any business, whether small or large, small or commercial. An effective branding strategy in an increasingly competitive market will give you a major margin. But what does branding really mean and how does it affect your business?
If we want to evaluate the reasons for the development of a company or a business, we can look at the brand status of that profession, whether their products or services are a well-known brand or not and the feedback received about their brand.
Branding is a regular process used to build awareness and increase customer loyalty. The main purpose of branding a product, service or organisation is to create a mentality and perspective towards your business for customers, so that they have confidence in you to meet their needs. This requires being well prepared for future investments. Branding is the use of every opportunity to say why people should prefer your brand over other brands.