Network and IT Support
All in one network and IT support assistant.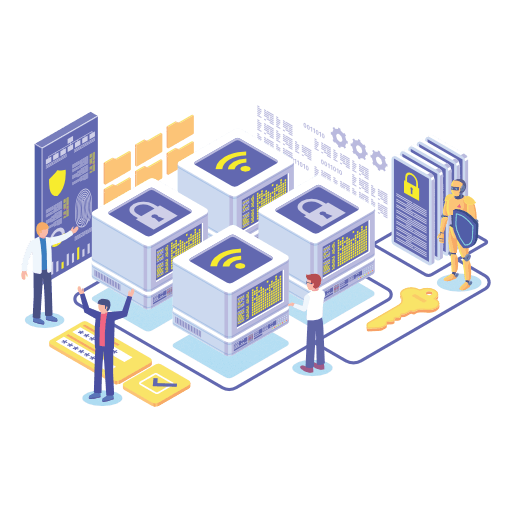 Network and IT Support
More than 8 years of professional experience in Web Development, Networking, IT Support and Web Host Management, we are very reliable and efficient in providing almost all kinds of network and IT services including Install, Manage, Support and Configuration.We believe our expert tech support assistant can help you with troubleshooting network and computer system problems. We can also install, operate and troubleshoot all versions of Windows and Windows Servers, and help you with installing and configuring network devices along with troubleshooting all kinds of network problems.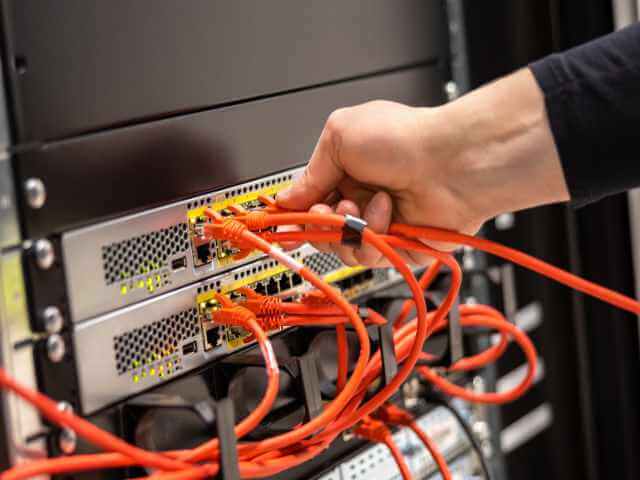 Our Network and IT Support Services: