Affordable Price
You can be sure of an excellent service and professional product with our services.
Professional Team
a professionals team in the web and graphic design it's here to help you to build and grow your business.
Customer Satisfaction
We provide the best service to our lovely customers.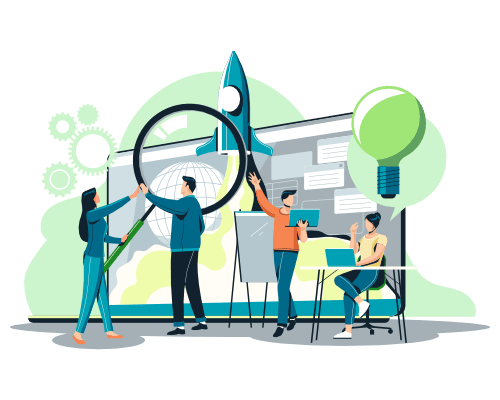 eBwebs Team
Who we are?
eBwebs is a Digital Marketing Agency in Sydney that specializes in creating attractive websites, logos, videos for your business. We also provide SEO, social media marketing and content writing. We provide affordable web design in Sydney, Our packages can save you time and money. You will find our services are a seamless experience. We believe in the power of creativity to make things happen. Our mission is to make your business successful through powerful digital designs. We strive to create engaging and effective designs, that will connect with your customers in a whole new way.
Our Services
What we offer?
We offer a wide range of high quality services for businesses and individuals, including responsive website development, content writing, branding, search engine optimization, web hosting, and much more.
Web Development
Looking for a modern and professional website? You are in the right place!
Branding
We create beautiful and effective graphic and print designs that make a lasting impression.
SEO
We love to improve the organic rank and performance of your website.
Marketing
We provide online marketing solutions for businesses in the online marketing industry.
Web Hosting
We offer the best web hosting solutions, and our affordable pricing can't be beat.