Tailored for Your Success
We specialize in designing websites specifically for small businesses. Our team understands your unique challenges and goals, crafting websites that not only look great but also drive real results.
Local Expertise
As a local Sydney agency, we know the pulse of the market. We create websites that resonate with your local audience, helping you connect with potential customers right in your neighborhood.
Results-Driven Approach
We don't just make websites; we create online assets that work hard for your business. Our designs are strategically built to attract visitors and turn them into paying customers, helping your business grow even when you're not online.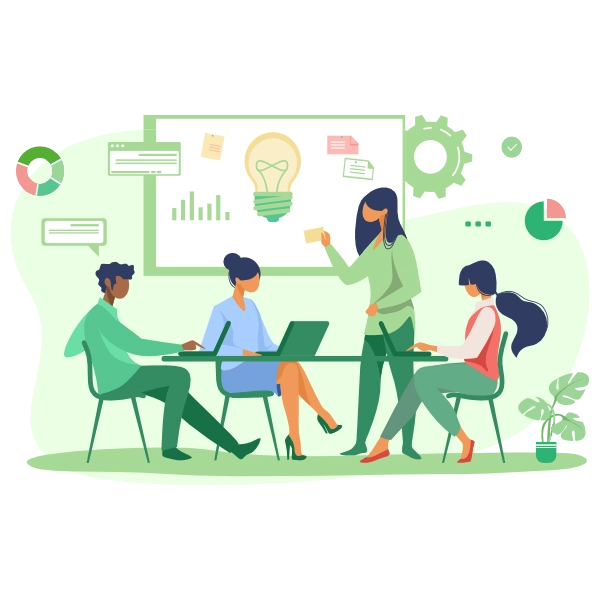 eBwebs
Who are we?
With over 16 years of hands-on experience in graphic design, web development, marketing, and SEO, we are the creative powerhouse behind eBwebs. Our journey is built on a passion for crafting captivating designs and effective digital solutions that help businesses like yours flourish online. We've honed our expertise over the years, making us your trusted partner for all things web and design. Let's collaborate and bring your business vision to life!
Our Services
What we offer?
We have a variety of great services for businesses and individuals. Some of our services include creating websites, writing content, branding, improving search engine rankings, web hosting, and more.
Web Development
Looking for a modern and professional website? You are in the right place!
Branding
We create fantastic graphic designs that leave a strong impression.
SEO
Enhancing your website's organic ranking and performance is our passion.
Marketing
We specialize in providing online marketing solutions for businesses.
Web Hosting
Get premium web hosting at an amazing price you won't find anywhere else.