Elevate Your Brand with eBwebs!
Welcome to our services page, where your brand's potential meets our expertise. At eBwebs, we're not just a service provider – we're your partners in turning visions into reality. Explore our range of services designed to empower your business and amplify your online presence.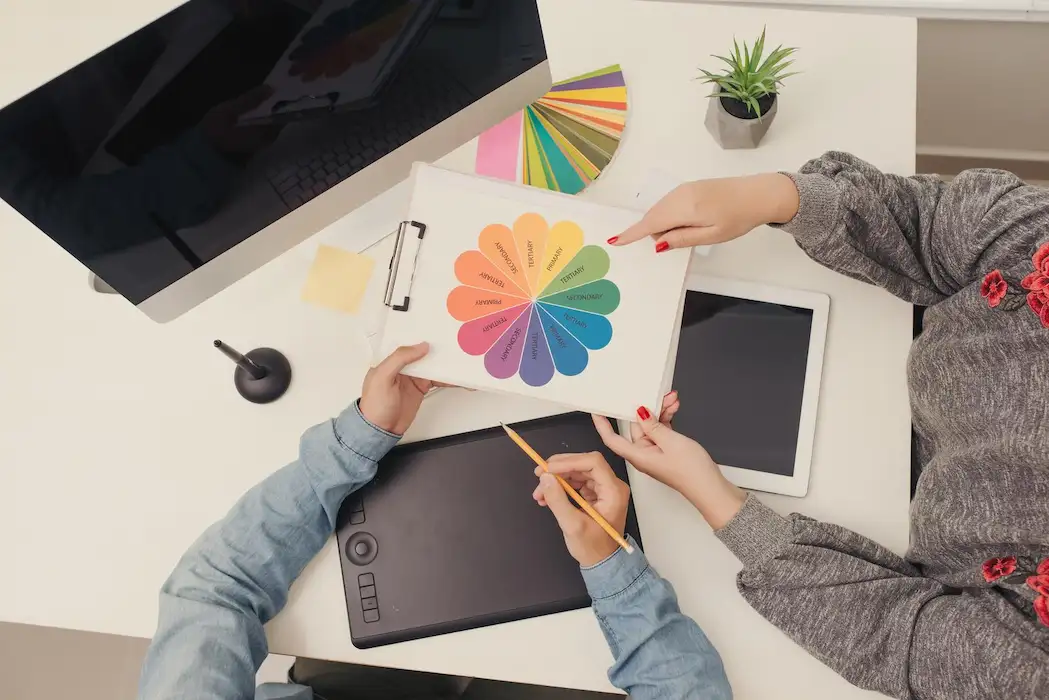 Web Design and Development:
Crafting digital experiences that resonate. Our expert designers and developers create stunning websites that are not just visually appealing but also user-friendly, responsive, and tailored to your brand's identity.
Graphic Design:
Visual storytelling at its finest. From logos to marketing collateral, we design graphics that captivate, inform, and leave a lasting impression.
Content Creation:
Words that matter. Our content creators deliver compelling, SEO-friendly content that engages your audience and drives your message home.
Navigating the social landscape with finesse. We create and execute strategies that expand your reach, foster engagement, and build brand loyalty.
Video Production:
Visual narratives that resonate. Our videographers and editors bring stories to life through expertly crafted videos that captivate and convey your message.
Network and IT Support:
Your tech lifeline. From web server setups to troubleshooting, we ensure your online presence is seamless and your digital infrastructure is robust.
Web Hosting Solutions:
Your website's home. Our hosting services provide reliability, security, and performance optimization, ensuring your website is always at its best.
Logo Design:
Your brand's identity in a symbol. Our logo designs are more than just images; they encapsulate your brand's essence in a single, powerful visual.
SEO Services:
Navigating the digital maze. Our SEO experts optimize your website for search engines, boosting your visibility and driving organic traffic.
E-commerce Solutions:
Elevate your online store. We create e-commerce platforms that are user-friendly, secure, and designed to convert visitors into customers.
App Development:
Apps that innovate. Our app development team brings your ideas to life, creating mobile applications that offer seamless experiences to your users.
Brand Consultation:
Your brand's compass. Our experts provide guidance in defining and refining your brand's identity, ensuring consistency and resonance across all touchpoints.
At eBwebs, we believe in tailored solutions that align with your goals. Whether you're a startup, a small business, or an established enterprise, our services are designed to elevate your brand's digital presence. Let's collaborate and bring your vision to life – your success is our mission.