Marketing
Marketing Consultants in Sydney.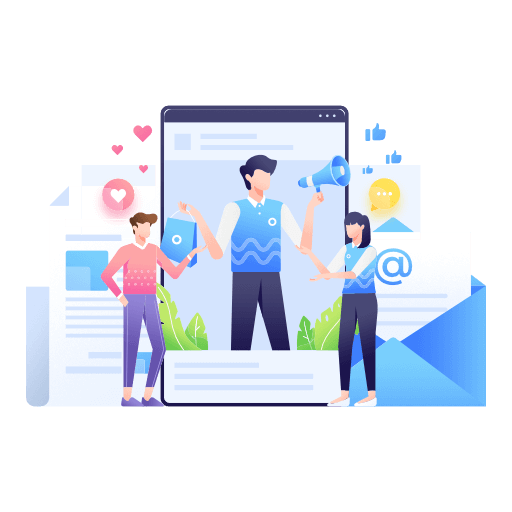 Marketing Consultants in Sydney
As a business owner, you know that you need to market your company to succeed. However, managing a marketing campaign can be difficult and time-consuming. With so much on your plate already, you need a marketing service that will work for you, not against you. That's why eBwebs offers professional and responsive web design, web hosting, and online marketing services to help you focus on what you do best. We provide affordable, customizable solutions so that you can get the most from your marketing dollars. We'll market your business in a way that is professional and appropriate for you.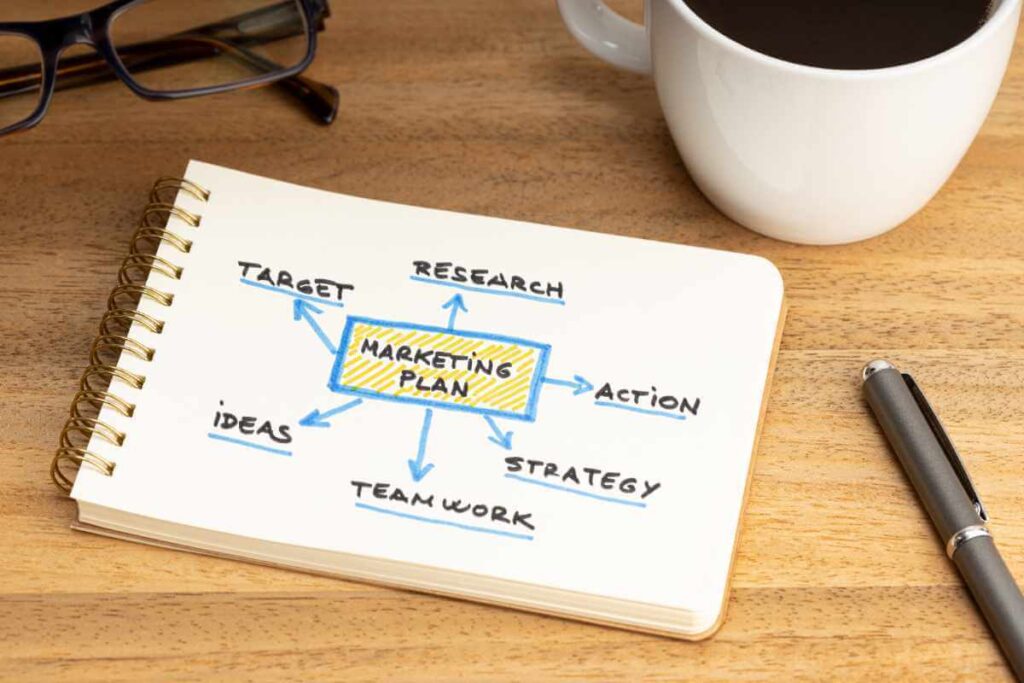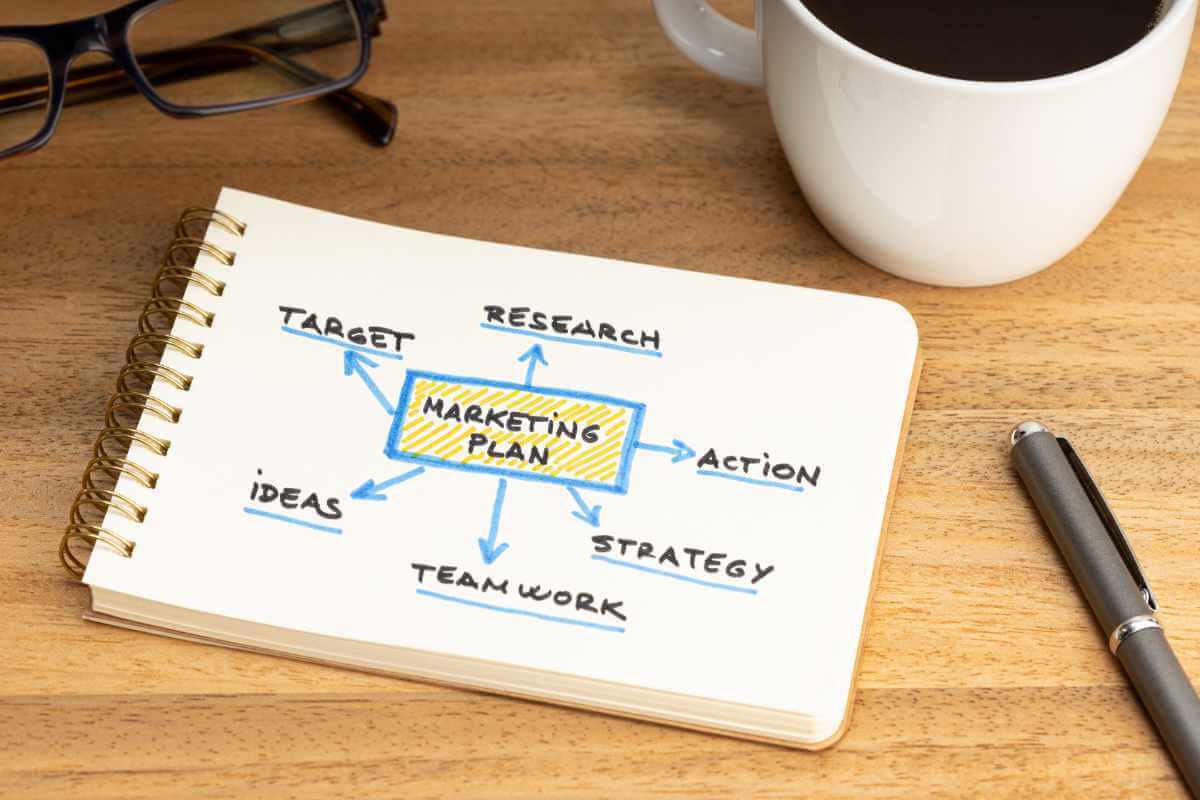 We are experts in social marketing for local businesses.
Marketing is all about delivering the right message to the right audience. It can be used to inform, persuade, and influence people to learn more about your product or service.