Marketing Consultants in Sydney
Supercharge Your Business with eBwebs: Your Trusted Marketing Consultants in Sydney!
Looking to conquer the digital landscape? Meet eBwebs, your partners in propelling your business forward. As seasoned marketing consultants based in Sydney, we bring a wealth of experience and a knack for innovation to the table.
Navigating the ever-evolving world of marketing can be a challenge, but that's where we thrive. Our team of experts is dedicated to crafting tailored strategies that align with your goals, whether it's boosting your online presence, driving conversions, or amplifying your brand's voice.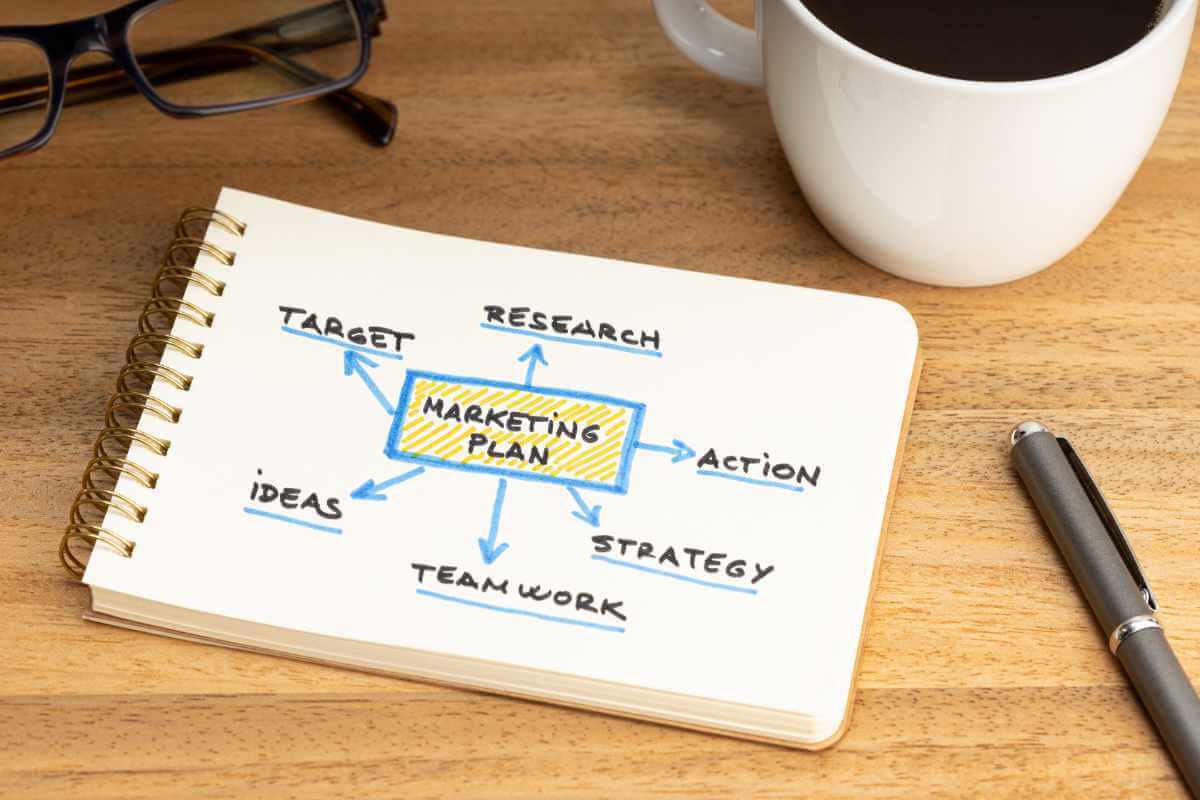 We're not just consultants – we're collaborators. By understanding your business inside out, we formulate strategies that are as unique as your fingerprint. From SEO and social media to content and beyond, we've got the tools to elevate your business to new heights.
In the dynamic realm of marketing, staying ahead is crucial. With eBwebs by your side, you'll have a team that's always in the know, adapting strategies to seize new opportunities and tackle challenges head-on.
Don't let your business blend in; let it stand out with eBwebs. Contact us today, and let's embark on a journey to transform your business into a digital powerhouse. Your success is our passion.
As a business owner, you know that you need to market your company to succeed. However, managing a marketing campaign can be difficult and time-consuming. With so much on your plate already, you need a marketing service that will work for you, not against you. That's why eBwebs offers professional and responsive web design, web hosting, and online marketing services to help you focus on what you do best. We provide affordable, customizable solutions so that you can get the most from your marketing dollars. We'll market your business in a way that is professional and appropriate for you.
We are experts in social marketing for local businesses.
Marketing is all about delivering the right message to the right audience. It can be used to inform, persuade, and influence people to learn more about your product or service.