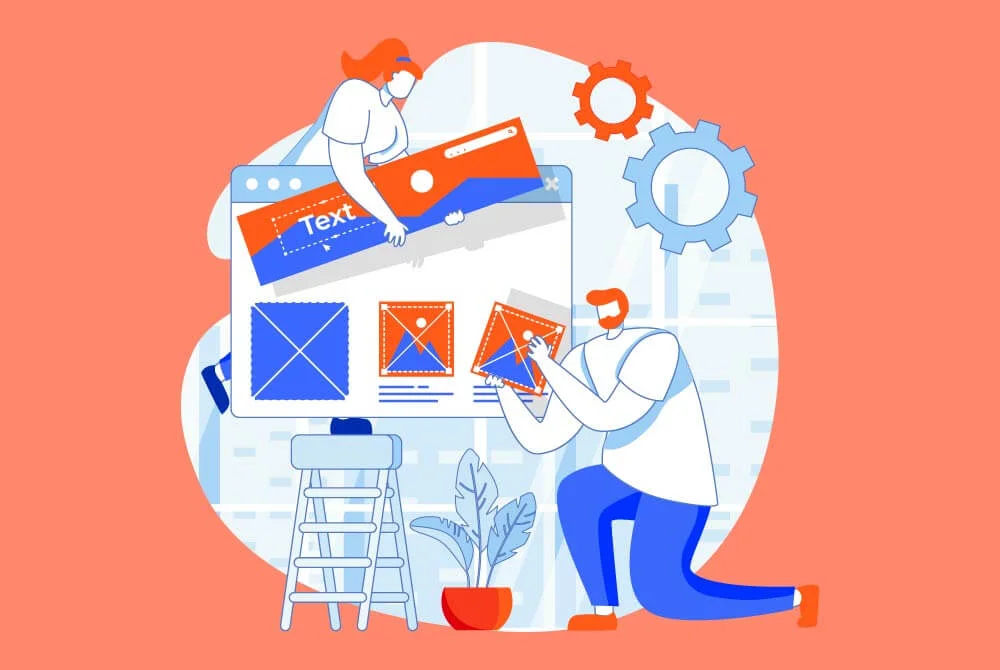 Everything to know about website design
What is website design?
Website design is a key element in a development strategy. A website is the central tool for a company's visibility on the Internet. An effective website will not only increase attraction, but also the acquisition and retention of new customers.
Website design in a few questions
The SMEs who called on our website design agency were able to find the answers to the following questions:
What are the current expectations of target consumers?
How can I increase the visibility of my SME among a larger qualified clientele?
How to increase the competitiveness of my company in its market?
How can I gain credibility in my industry and with my customers?
How do I communicate my product and service offers to a larger number of prospects?
Most SMEs face significant start-up costs and have limited financial resources. You should know, however, that website design adapts to any budget. More than an expense it is above all a smart and profitable investment for your web strategy.
If you own an SME and you have the ambition to accelerate its growth and increase its income, working with our website design agency will allow you to benefit from a profitable and tailor made continuous sales vector. Our experts in website design and natural referencing master the skills necessary to create a high-performance website visible on search engines.
This will put your business at the center of your target customers' online shopping process in a sustainable way.
Services associated with website design
A website analysis identifies weaknesses in an existing site that impact its performance and quality. Improve your website, gain positions on search engines and capture more potential customers.
Showcase site
The purpose of website creation is to expose and present the offer and activity of your company to its potential targets. Increase your visibility, your customers and ultimately your profitability.
Online Store
An online store will allow you to sell your products and services on the web. Stimulate your sales; expand your customer base, without any geographic limit.
Responsive site
A responsive site is an adaptation of your website to make it compatible on all platforms including mobile. Offer an optimized experience to your targets, increase their engagement and give yourself the chance to convert them into customers.
Blog
Blogging adds value to your business by writing periodic articles on topics related to your business. Showcase your expertise, increase your website traffic and engage your consumers.
Portfolio
Our web design agency creates a portfolio that will showcase your company's achievements. Show your know-how and skills and increase your credibility with your potential customers.