Welcome to eBwebs: Your Premier Choice for Sydney WordPress Web Design!
Are you ready to transform your online presence and captivate your audience with a stunning, high-performance website? Look no further than eBwebs – the leading experts in Sydney WordPress web design. We're dedicated to crafting digital experiences that blend creativity, functionality, and user-centric design to help your business thrive in the digital landscape.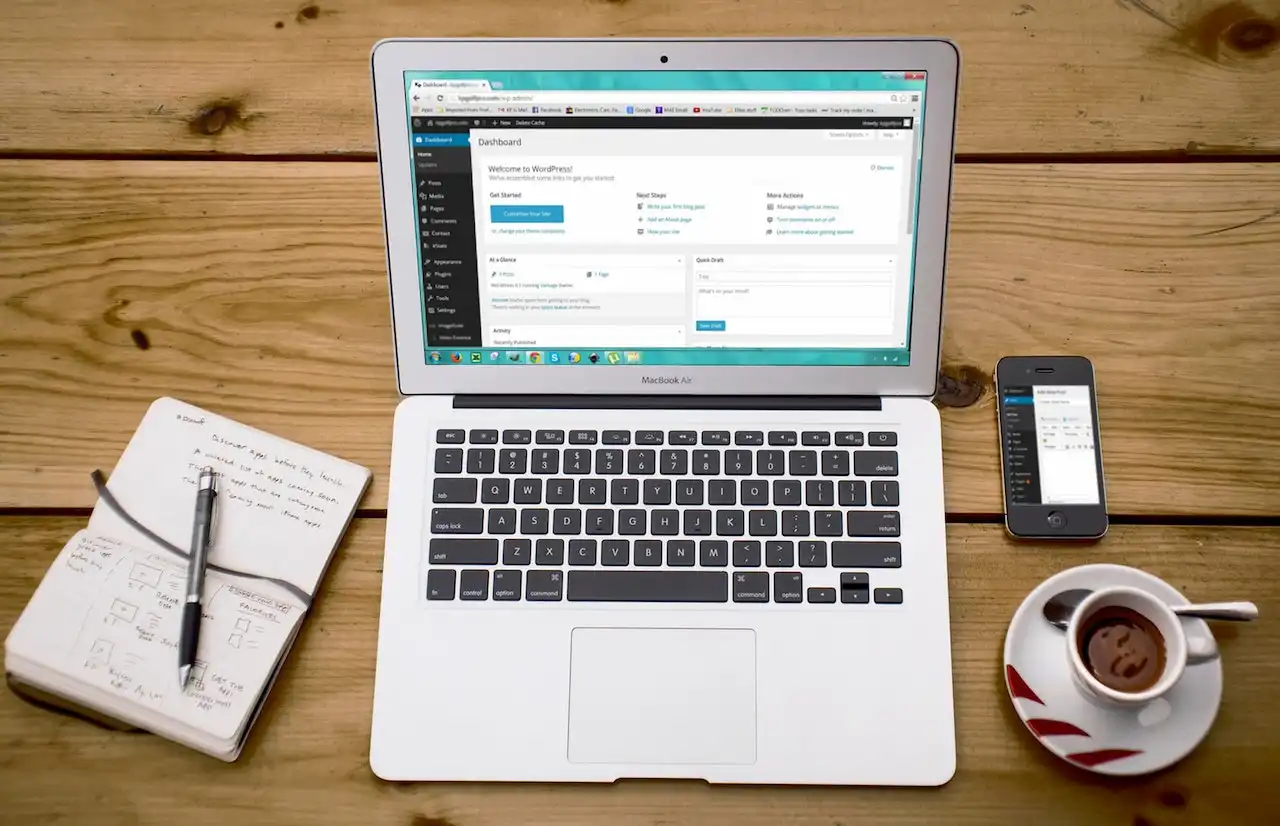 Why Choose eBwebs for Your Sydney WordPress Web Design Needs?
Striking Visual Appeal: Our team of talented designers knows how to create websites that not only look visually impressive but also align with your brand's identity. We understand that your website is often the first impression you make on potential customers, and we ensure it's a memorable one.
Responsive Design: In today's mobile-driven world, a responsive website is a must. We specialize in crafting websites that adapt seamlessly to various screen sizes and devices, guaranteeing a consistent user experience for all visitors.
User-Centric Approach: A successful website should be intuitive and easy to navigate. Our user-centric design philosophy ensures that visitors find what they're looking for effortlessly, leading to increased engagement and conversions.
Customized Solutions: We believe in the power of uniqueness. Our Sydney WordPress web design services are tailored to your specific goals, industry, and target audience. We don't believe in one-size-fits-all solutions – your website will be as distinct as your business.
Optimized for Performance: Slow websites are a thing of the past. Our expert developers optimize every aspect of your site to ensure lightning-fast loading times, enhancing user satisfaction and search engine rankings.
SEO Integration: What's the point of a fantastic website if no one can find it? Our SEO experts implement best practices during the development process, setting your site up for success from day one.
Scalability and Flexibility: As your business grows, your website needs to evolve too. We build WordPress websites that are scalable and easy to expand, giving you the flexibility to add new features and content as needed.
Our Process: Turning Vision into Reality
Discovery: We start by understanding your business, goals, and target audience. This information guides our design and development process.
Design: Our designers craft initial concepts that capture your brand's essence. We work closely with you to refine the design until it aligns perfectly with your vision.
Development: Our skilled developers bring the design to life, focusing on functionality, responsiveness, and user experience.
Testing: We rigorously test the website across various devices and browsers to ensure it's flawless and ready for launch.
Launch and Beyond: Once your website is launched, we provide ongoing support and maintenance to keep it running smoothly. We're committed to your long-term success.
Let's Create Something Extraordinary Together!
Join hands with eBwebs for Sydney WordPress web design that sets your business apart. Whether you're looking to revamp your existing site or start from scratch, we have the expertise to exceed your expectations. Elevate your online presence – get in touch with us today to discuss your project!