Sydney Logo Design by eBwebs!
Unlock Your Brand's Potential with Exceptional Logo Design in Sydney by eBwebs!
In the world of branding, initial impressions hold immense significance, and at eBwebs, we excel in the art of crafting iconic logos that transcend mere visuals – they encapsulate the very soul of your brand. Our expertise lies in curating these symbols of distinction, ensuring they not only catch the eye but also resonate profoundly with the core of your brand identity.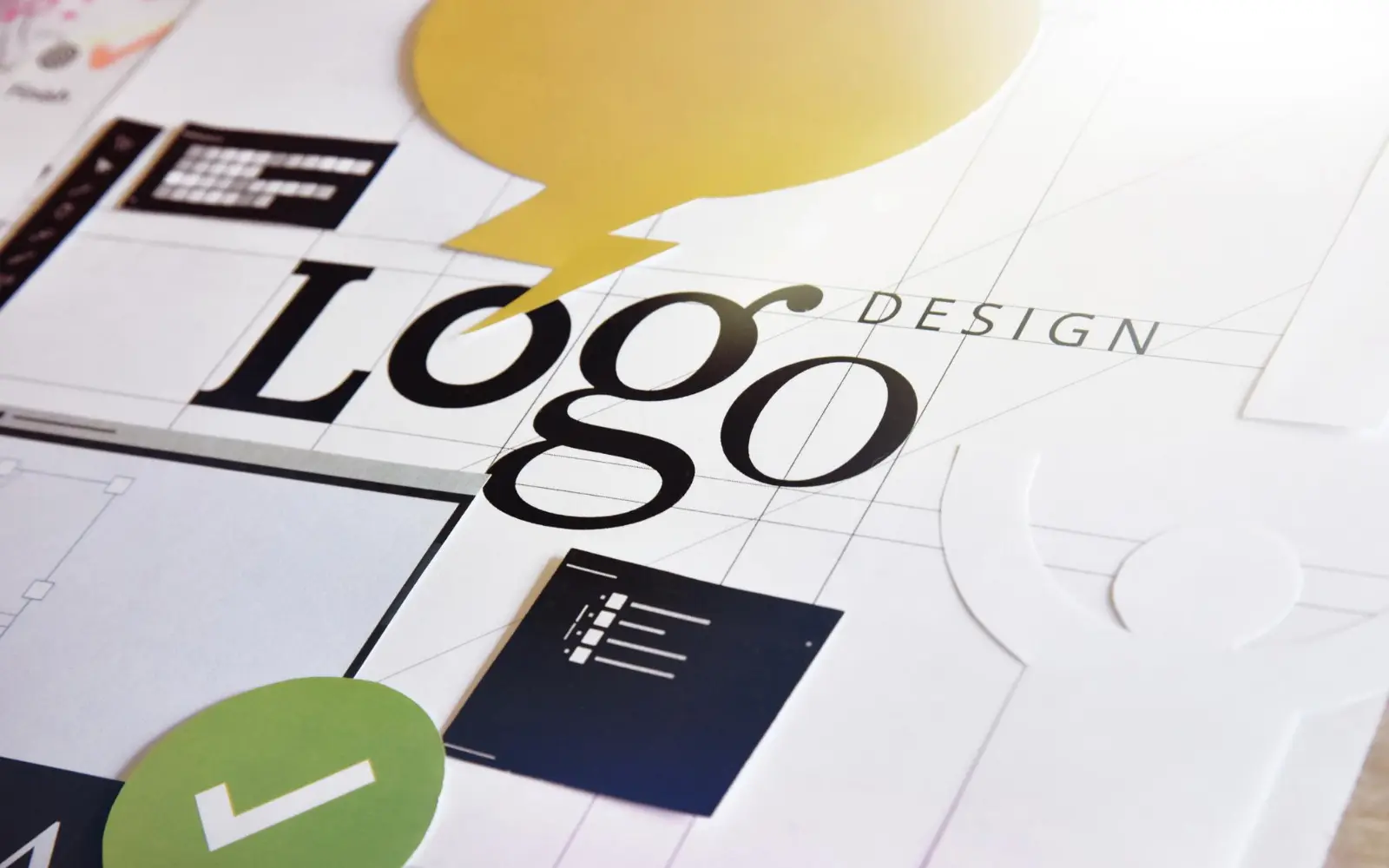 Crafting Visual Identity: Your logo is more than just a design – it's the face of your business. Our expert designers meticulously craft logos that encapsulate your brand's personality and values, leaving a lasting impact.
Local Roots, Global Vision: Based in Sydney, our design prowess transcends borders. We infuse a touch of Sydney's dynamic energy into every logo, ensuring it resonates with both local and global audiences.
Tailored to Your Business: We're not about one-size-fits-all. Every business is unique, and so is our approach. We dive deep into understanding your business to create a logo that's a perfect fit.
Logo Evolution: Your logo should grow with you. Our forward-thinking designs are versatile, adapting seamlessly to various platforms and future brand iterations.
Attention to Detail: We obsess over every pixel, every curve, and every color. Our logos are not just designs; they're masterpieces meticulously crafted for perfection.
Your Voice, Our Design: Collaborate with our designers every step of the way. Your feedback guides us as we shape your logo into a visual representation of your brand's voice.
Unleash Brand Power: A strong logo sets the foundation for a strong brand. Our logos become the cornerstone of your brand's identity, leaving a lasting imprint on your audience's minds.
Quality Assurance: Our commitment to excellence goes beyond design. We ensure your logo is pixel-perfect, versatile, and ready to make a splash across various mediums.
Are you prepared to elevate your brand's visual identity to unparalleled heights? Join us in the journey of crafting a logo that transcends conventional design; it emerges as a powerful proclamation of your brand's essence. Here at eBwebs, your brand's triumph stands as the bedrock of our design ethos. Reach out to us today, and together, we can commence an exciting expedition into the realm of creative synergy, turning your brand's vision into an iconic reality!